Yeh main hoon.
Yeh WordPress hai.
Yeh Blogosphere hai.
Aur yahan…….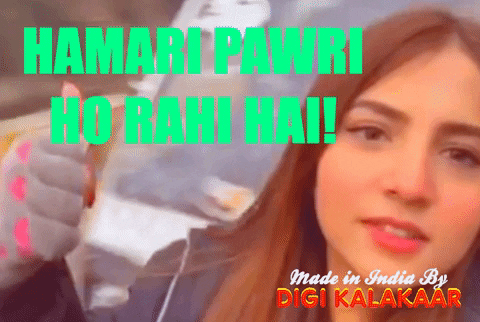 ---
You have read the title….I am sad and I think you would be sad/crying(no not crying why would you cry for me?)…But its true I am leaving WordPress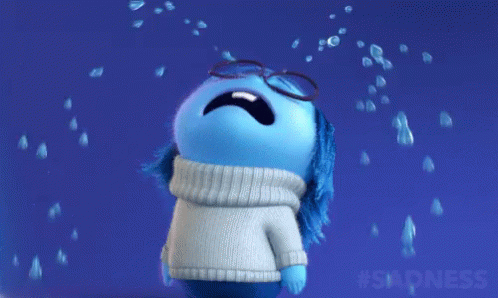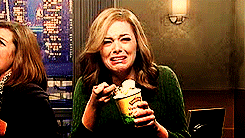 But….
As my fate takes a twist everytime in my Story-Times….there is a twist here too…
I am not lying…I am really leaving WordPress but only for….
3 weeks!!
The main reason for this Hiatus is….EXAMS!!
My exams are starting from 1st March…and I needed sometime for preparation plus I wanted to score really good in the exams(If I won't score good my mom will not spare me)…So wish me luck and pray for me that I do not get homeless pls!!..
I know you won't believe me and think I will not comeback so I will give you the proof!!
I,Ananya Sharma…take the vow of my favourite fountain pen(I loove fountain pens…I have a fetish of them..you too? tell me in the comments)..that I will return on 15th March 2021 positively and resume my work of content creating!!

–Fake Real Vow by Ananya Sharma
Now I want to do some special announcements so stay with me till the end!!
---
1.Change in Posting Schedule
My posting schedule is Monday and Wednesday every week…now it's not gonna be 2 days in a week from 15th March….Its gonna be 3 days in a week!!!—Mondays, Wednesdays and Fridays!!!
Have a look of which post will be up on:
Monday
Monday will be random like any new series I start, Answering Weird Questions series or anything which comes to my mind…!!Nothing is fixed so let's see what happens!!
Wednesday
Wednesday will be Weave Wednesdays–(the post in which I share some short stories,poem or any creative work)…Weave Days is now Weave Wednesdays…I had paused Weave Wednesdays to complete all the due posts..but it will start again in March!!
Friday
Friday will be for StoryTimes!!(Yeah the kind of posts you guys love a lot) and for tags/awards!!(I will do them twice a month(I hope so)
---
2.Inactivity in the comments and your posts
From today I won't be active on any social media handle be it Hangouts,Wattapad etc. and on WordPress too.I won't be able to read your posts too but maybe on Fridays I might be online for sometime.I would be available from 12th March 2021 but I will start posting from 15th..
---
3.200+ Followers!!
Sometime back I posted 100+ Followers Jalsa and we had a lavish party…and now again you guys have given me the reason to celebrate!!!!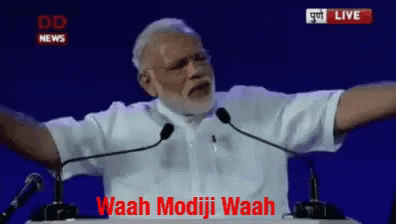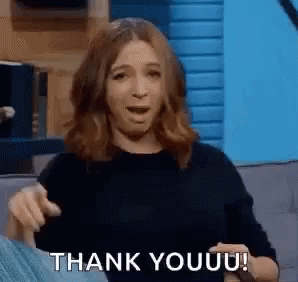 Thank you so so so much guys for all the love and support!!We have hit 200 in just 2 months!!!!!
I am sorry but I can't celebrate it this time as I am going to hiatus…..When we hit 300 we will do something quiet fun!!!!I promise..
---
4.No Tags/Awards Posts This Month
To all those lovely people who have tagged me for some award or tag..thank you so much I will do them next month which is in March…March is gonna be a really fun month as many fun projects will be coming up in March…so stay tuned!!
Also,Keep tagging me for book tags,musical tags,random tags,etc….I will surely do them next month!!
---
5.Indiviual Posts have crossed 100+ likes!!
Again..thank you so so much guys…The indiviual posts have crossed the 100+ benchmark!!If you have not read any of these posts then go and read them right now!!
The Despacito Wave In My Life(StoryTime)
When You Try To Play Holi In Behen-Ji's Terror(StoryTime)
Answering Weird Searches About Indians On Google!!
Tags/Awards For January+Suprise!!
Some Announcements Which Are Needed To Be Made
If you have missed any of them then check them out…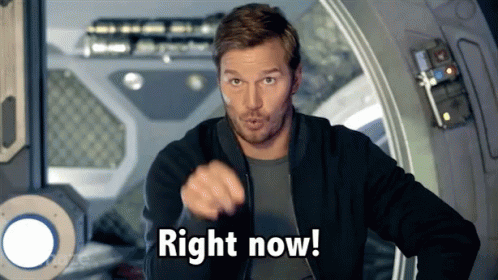 Now it's time to say goodbye…
Goodbye guys!!All the best to every student blogger who is giving his/her exams!!!May you rock…I felt really lonely in February especially last week as many of my blogging friends were on hiatus and I hope they will be active again by the time I come back and we will have a great time!!…Also I felt kinda tired and needed a small break…maybe when I comeback you will be able to see a better version of me 🙂 let's see what happens!!!….
See you again on 15th March…
Goodbye..Mic drop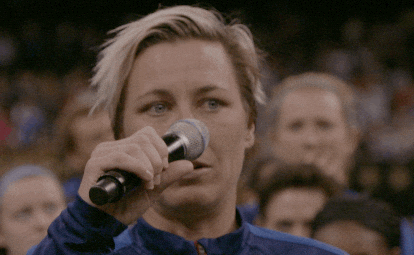 .