Ahoy-hoy people!!
I am really excited for today's post as it is my first ever "collab" with a blogger in this vast blogosphere(I would love to collab you guys as well!!…If you wanna collab with me then check out my Contact Me page and contact me!!)Today I am collabing with none other than—-Poorwa@Poorwa's Blog!!Don't forget to check out her blog where she talks about any and evertything and follow her blog (You will have no regrets~~)
Lemme tell you what we are going to do(I know I am not good at explaining things but I hope you get 0.1% of it atleast)
I and Poorwa gave each other some prompts (better say situations) and we have to choose the Gif which fits perfectly with that situation and Gify-cate it…Without further ado let's begin gify-cating things!!
#1.When someone ignores you
Perfect~~~Now next one!!
#2. When someone asks "what's up"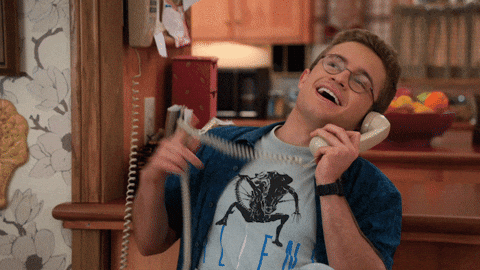 I am a very talkative person and I can talk for hours with someone and just talk,talk,talk and TALK
#3. When someone you hate appears in your dream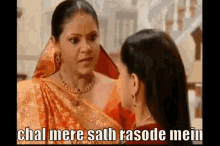 This GIF is 101% perfect!!!….I would leave at person in the rasoda with Kokila Ben(Not Ben 10 ben…Gujarati 'Ben' which means 'Sister') and in the kitchen they will play KBC:
#4.When someone calls you "baccha"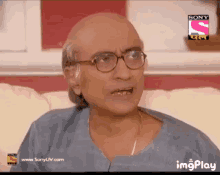 Champak Chacha OP!!!!Lemme know who all watch TMKOC(I do~~)
#5.When your best friend forgets your birthday
#6. When someone judges you unfairly
#7.When you don't get reply soon when you really need
it
Golmaal Gifs are always cool~~~TBH I don't have much patience(Patience ERROR) and if the person takes too much time then I go offline in frustation or TRUSTATION(Yeah I am looking at you ARMYs)
#8. When someone copies you

#9. When mean classmates asks you to show them your homework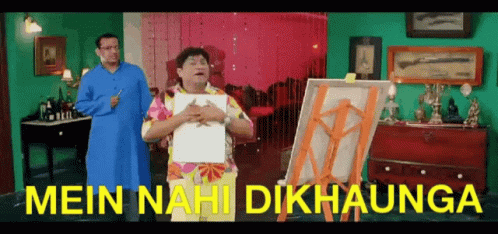 I am not scared of anyone….mess with me and I will teach you a very good lesson…very good lesson will not leave them easily…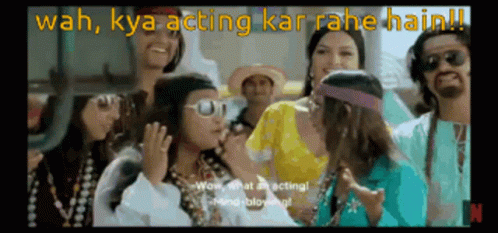 Hey!I am not acting..but I never mess with mean classmates and I show them my work kyuki apna kya jaa raha hai?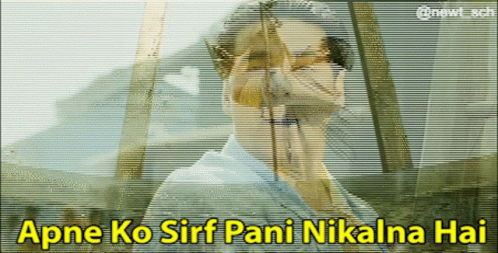 #10. When your favorite song is played somewhere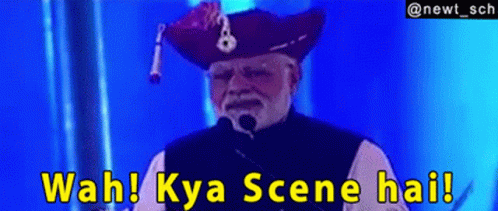 The lesson we learn from today's post is:
Bollywood Gifs are OP and LIT!!
All thanks to Poorwa@Poorwa's Blog for giving me such fun prompts and doing this collab with me!!
Don't forget to check out Poorwa's Post where she Giphy-cates the situations given by me!
Let's meet on Monday with another post(guess which one?)