Ahoy-hoy!!
Finally I am catching up with all the awards/tags…thanks to each and every person who tagged me for something and considered me worthy for it!!
Vincent Ehindero Award #1 and #2
Thanks a quadrillion trillion to Sakshi Shreya@Art Enthusiastics and Swift Walker@Just Dreamland for tagging me for this award..do not forget to check out their blogs and give them a follow…(You won't regret)..Let's have a look at the rules:
RULES:
1.) Thank the person who nominated you with a link to their blog.
2.) Post the rules.
3.) Make a post of the Award(with a photo of the Logo)
4.) Ask 5-10 Questions of your choice.
5.) Nominate 10-20 other bloggers( or more) and notify them.
6.) Thank the originator of the Award who has given us a platform whereby bloggers can be discovered and recognised for the work they do.
Sakshi's Questions:
1.) Where do you see yourself in the next 5 years?
In the next 5 years,I see myself in a good college (Hope so..fingers crossed)..scoring good marks and making my parents proud 🙂
2.) What's your hobby and why?
I have many hobbies…(many many)…some including Painting (I will show you some of them later…till then stay tuned),dancing,blogging of course,listening to music and sometimes trying to sing(please do not ask me to share my covers on this blog..) these are my hobbies cause I love doing them all and I never get bored will doing them…
3.) Do you regret any of your decisions in your life?
Nope as of now…let's see what happens next..
4.) Who are more loyal to you- Real Time Friends Or Blogging Friends and why?
To be honest Real time Friends are more loyal to me…this does not mean that I do not consider my blogging friends loyal..they are very important in my life too.The reason why I chose Real-time friends would be that I know them very well and they are with me…you can feel at love easily…I can feel that love and affection from my blogging friends too but the thing is..you don't know the person whom you are talking to (I hope you got me right..)
5.) Is blogging a profession or a hobby for you?
Profession is a work which you have to do at any cost, whether you are willing to do it or not.Hobby is a thing which you do for yourself-your satisfaction and interests,so blogging is definitely a hobby for me.
Swift Walker's Questions:
1.)How much does blogging mean to you and how much joy do you get in it?
Blogging is something which got me addicted- made me lazier(right now I am lying down on my bed while typing).. and made me speak myself…The joy which I get from blogging cannot be explained in words—it can just be felt~~~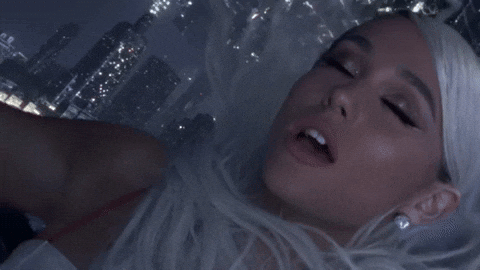 2. Have you ever actually been caught doing something wrong in school?
Yup,I have.
I have been caught cheating once,manier times chatting during lessons(You all know that I am a very talkataive person and can talk for hours on any topic for example Global Warming so yeah what's Global Warming is the increase in the temperature of the Earth's surface because of the…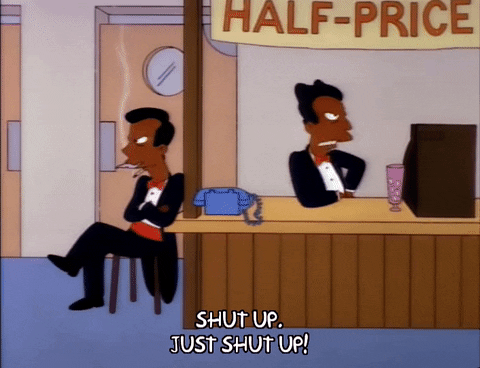 I have not been caught bringing Gulal to School(Remember Behen-Ji's post?) I have an IQ of 2000 and I have not been caught all the time just a few times because of "dhokebaaz friends"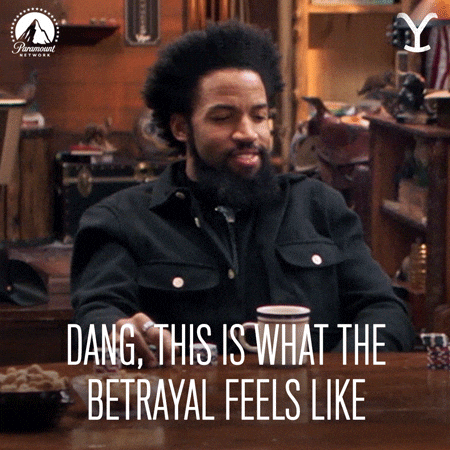 3.What quote keeps you motivated during harsh times?
"Like an echo in the forest
The day will come back
As if nothing happened
Yeah, life goes on
Like an arrow in the blue sky
Another day flies away
On my pillow, on my table
Yeah, life goes on like this again"
—-Life Goes On by BTS
4.What is a dream you had when you were a child?
I wanted to be a singer when I was young *gets shy* *hides her face*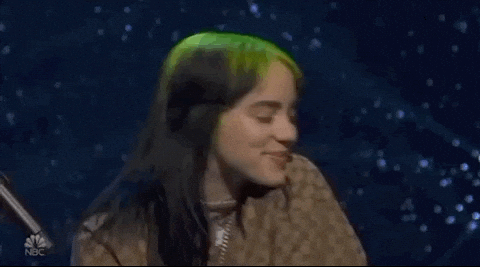 5.Sweet or spicy?
Spicy for sure!!!!!!!(I can't imagine my life without spicy food!!!)
6.How will you define "COVID-19"?
COVID-19 is a disease caused by a new strain of coronavirus. 'CO' stands for corona, 'VI' for virus, and 'D' for disease. Formerly, this disease was referred to as '2019 novel coronavirus' or '2019-nCoV.'The COVID-19 virus is a new virus linked to the same family of viruses as Severe Acute Respiratory
Syndrome (SARS) and some types of common cold….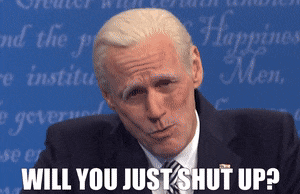 7. In your opinion, what came first, the chicken or the egg?
In my opinion I think egg came first because:
Dinosaurs laid eggs.So egg came first.Thank me later!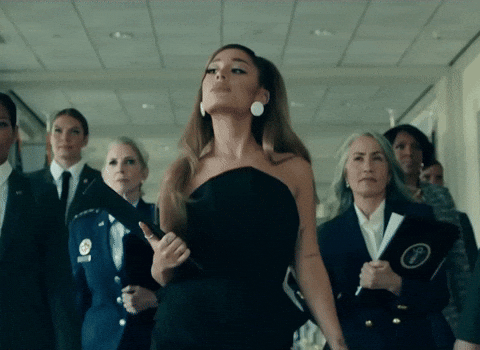 People whom I tag (no pressure on you guys):
1.Sabrina@Girl Chat
2.Akriti@Recipe Of Life
3.Poorwa@Poorwa's Blog
4.Shivi@SHIVICTIONARY
5.Swift Walker@Just Dreamland
6.Princess Onyeario@CREATIVE MAY
7.Pavithra@Small Talks
8.Selina@Spectacular Selina
9.Nehal@Books and Words
10.Riya@Riya's World
11.Maggie@Maggie's Doodles
12.Shirshty@Shrishty's Art Blog
13.Vani@Storytime With Shivani
14.and…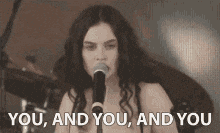 My Questions:
1.What is your dream destination?
2.Where do you wanna see yourself in next 5-6 years?
3.What is your recent favorite song?
4.What motivates you to keep blogging?
5.Who is the most important person in your life?
6.What's the definition of beauty in your POV?
Thanks once again to Sakshi@Art Enthusiastics and Swift Walker@Just Dreamland for tagging me and Vincent Ehindero@Vincent Ehindero for creating such an amazing award!!
---
Sunshine Blogger Award #3
Thanks a trillion billion to her highness Princess Onyeario@Creative May for nominating me for this award!!..Here are the rules:
The Rules:-
#1.Thank the blogger who nominated you and link back to their blog.
#2.Answer all the 11 questions sent by the person who nominated you.
#3.Nominate 11 new blogs to receive the award and write them 11 new questions.
#4.List the rules and display the Sunshine Blogger Award logo in your blog post.
Her Highness's Questions:
#1.What are you currently worried about?
I am worried about nothing..yes not even exams…I am like that only care-free and funky…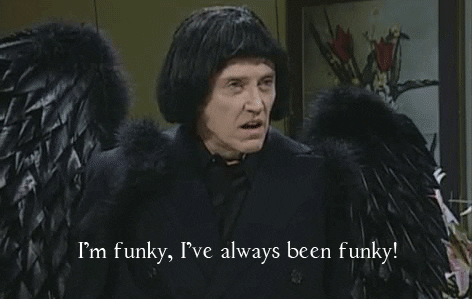 #2.What's wrong but sounds right?
Sorry but I have no idea…Yeah,yeah I did not eat Parle-G when I was young…
#3.If you could visit a planet, where would it be and why ?
I want to visit………….HD 209458 b (try to pronounce it LOL) and the reason is that it has a really fun name and it is an exoplanet…We do not know much about Exoplanets right…so I wanna explore~~~
#4.What makes you happy ?
There ae many things which make me happy but the thing which makes me happy the most is/are…..GOOD MARKS!!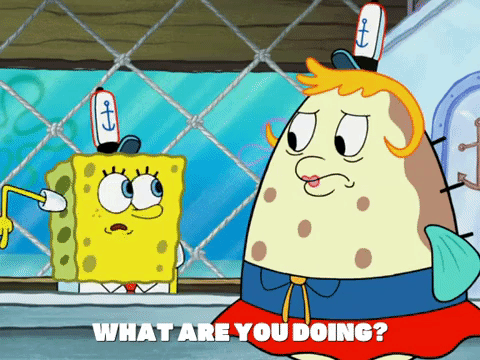 #5.What's the most memorable book you've ever read ?
Most memorable book….umm…I guess there are 3…So they are: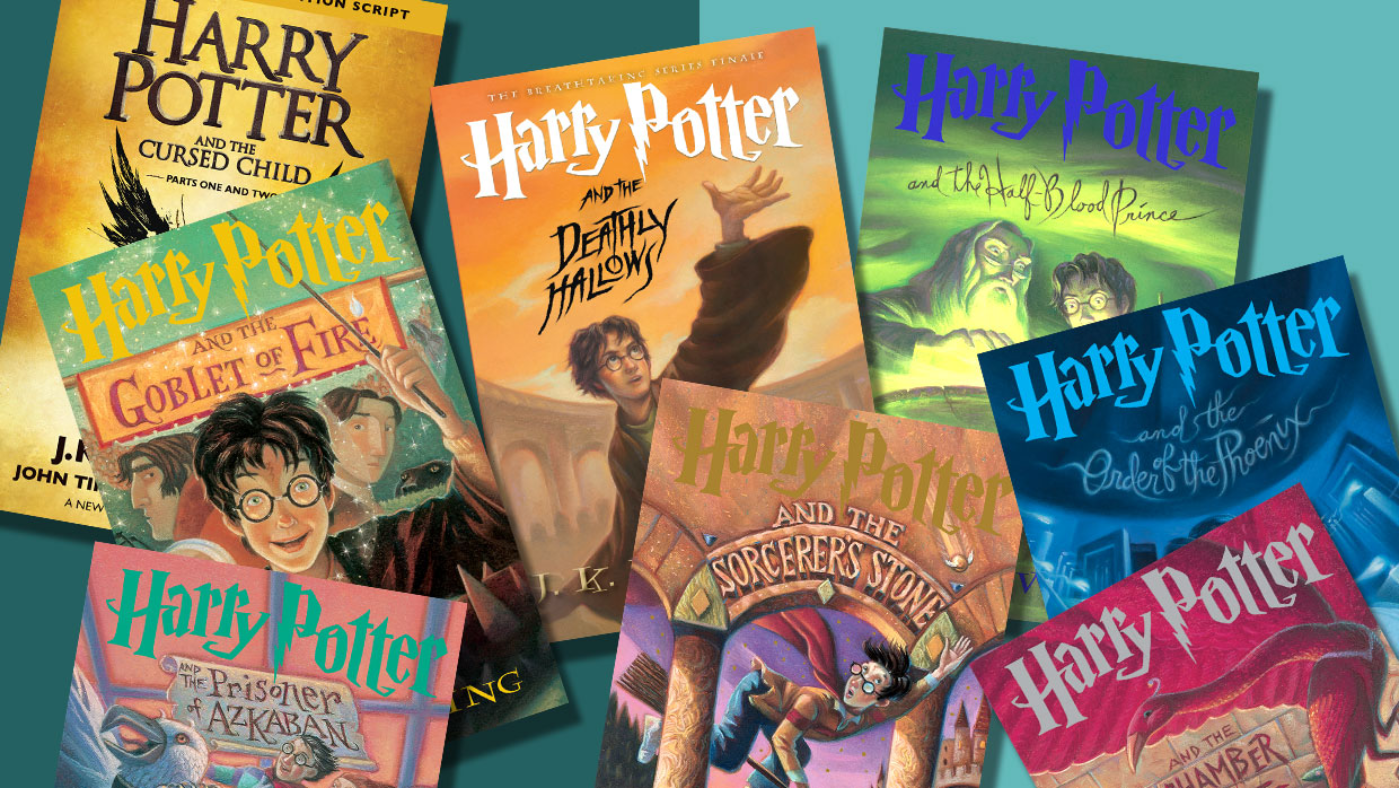 #6.If you could do something mischievous without anyone every finding out, what would it be?
Something mischievous…I would love to do a love letter prank…oh actually our friends did a love letter prank and we did it too…If you wanna know this story then do lemme know in the comments!
#7.Do you like chocolate?
Yup!!..a lot!!
#8.Would you rather time travel to the past or to the future?
That's a really interesting one…I would like to travel to the future as we know what happened in the past and the future is still undiscovered…and as you know I love to explore!!
#9.How adventurous are you ?
I am adventurous not very but yeah,I am adventurous!!
#10.What Motivates you?
just my dreams motivate me (yeah that happens!!)
#11.Do you dance crazy when no one is looking ?
Everytime!!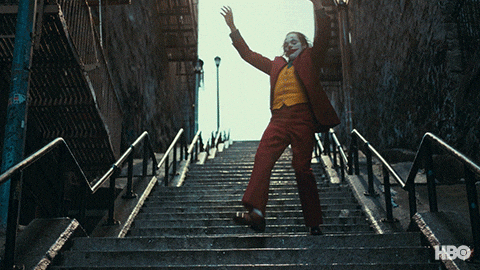 I tag:
1.Amrutha@Amrutha's Book World
2.Yashita@Cure Of Boredom
3.Meg@Heyo,It's Meg
4.Rania@Rania's Rambling Reads
5.Mia@Windows
6.Vidhi@LOVE YOURSELF *PURPLE HEART*
7.Sakshi@Art Enthusiastics
8.Asic@haven
9.Anjali@chasingmaximumlife
10.Shrestha@The Hues Of A Book Worm
11.Yeh_mee@The Yeh_mee Essence
12.and…
My Questions:
1)What's your pet peeve?
2)Name your favorite music artists(any genre).
3)Describe yourself in three words.
4)What's your favorite book?
5)Tea or Coffee?
6)Who's your role model?
7)What's your favorite quote?
8)Who's your favorite blogger?(You can't name YOURSELF like I did last time)
9)What are those things which will never change in your lifetime?
10)Choose One: Hollywood or Bollywood
11)What's the color of your soul?
Peer Pressure Tag #4
Thanks a gazillion trillion to Riya@Riya's World…but unfortunately I have already answered those questions so I will link the post here…but I will surely recommend some songs!!
Songs I recommend
1.Drivers License by Olivia Rodrigo
2.Without Me by Halsey
3.Break up with your girlfriend, i'm bored by Ariana Grande
4.evermore by Taylor Swift ft.Bon Iver
5.Lovely by Billie Ellish ft.Khalid
6.One Last Time by Ariana Grande
7.Selfish Love by Selena Gomez and DJ Snake
8.Abyss by Jin (BTS)
9.Gone by ROSÉ
10.Filter by Jimin (BTS)
We had to recommend only 5?Oh no lol….Let it be…do listen to all of these songs cause they are AMAZING!!
Tagees:
1)You!!!!
That's it for today…I still have some tags and awards pending which I will cover in my next tag/award post cause I have tagged nearly everyone plus I have something really special coming up on Friday!
P.S—>I got my results and it was super duper good!!!!I want to thank everyone for their best wishes and support!!!!THANK YOU SO MUCH GUYS!!!!.