Ahoy-hoy!!!!!
Again you guys have given me another reason to celebrate!!!!!We have hit 300+ followers on WP!!!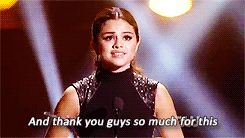 And I have not received any badge from WP for hitting 300+ follows…do we get a badge for 300+ followers?do lemme know!!!!
Let's Be Thankful:
I want to thank a few of my friends who have supported me throughout this journey and motivated me to continue this blog!!!
#1.Akriti@Recipe Of Life (My first follower and a really good friend…she was there to encourage me since the start)
#2.Sabrina@Girl Chat (She is an awesome personality and my gurll!!!!She was one of my earliest acive followers!!!!)
#3.Akshita@akshita1776 (An amazing person who was also one of my earliest friends on WP and motivated me to keep going)
#4.Poorwa@Poorwa's Blog (She is a really sweet person who was always there with me and walked with me through 50,100 and 200+ follows)
#5.Swift Walker@Just Dreamland (Behena!!!!!!!!!She is a really fun person who always entertains me and if you are with her…you will never be bored)
#6.Shivani@Storytime With Shivani (Di is a really amazing personality and an intellectual repose to talk to,her stories are FAB!!!!!)
If I did not thank you don't think you are not important…..I LOVE YOU AS WELL!!!!Thanks to all of these beautiful people as well as you,the lovely sould reading this for supporting me throughout!!!
A Few Tips For Newbie Bloggers:
First off,I am no proffesional blogger with 1000+ followers but I can surely share with you some tips which I learned during these 4 months…
#1.Don't run for followers,do what your heart says
#2.Be who you are; there's no need for another persona
#3.The amount of followers does not define your blog,your content does
#4.Connect with other bloggers as much as possible and appreciate their hard work
Q AND A 2.0
If you are following this blog since 2 months or so then you might be knowing that I had hosted a Q AND A where you guys asked and I answered…
Do drop some questions in the comments about any and everything…Oh yeah BTW I started watching The Office(The American One) during these holidays!!..I really liked Michael's role in making things amusing and I don't know why I am higlighting this I am going nuts and why I am I writing this stop!!!Okay okay so yeah please drop some questions (except my age please) about anything be it BTS,Harry Potter,Percy Jackson TMKOC,Ariana Grande and Selena Gomez…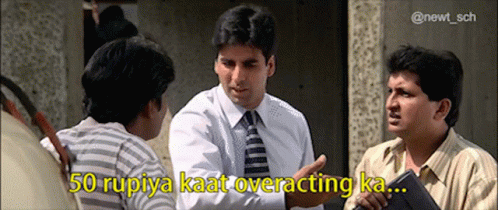 Do drop some questions please..LOL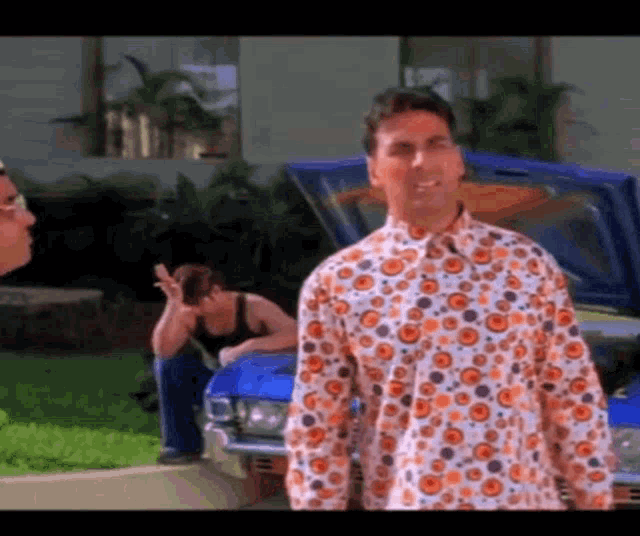 When We Will Have Our 'Pawri'?
We will have it on Monday (the day after Holi!!!!!) so do send your questions by then!!!
That's it thank you once again for this love!!!!!See you on 29th with the 'PAWRI' post!!!