Ahoy-hoy!!!
I have been seeing the Seven Words Story trend all over the web and I really like these stories as they say a lot just in a few words…So here I am trying my luck and writing a Seven Word Story and I hope you enjoy!!!
---
She was always ready for the consequences.
---
Shoutout:
In my previous post,I asked you guys to guess who Akki is and the person who got it right is…….
Poorwa@Poorwa's Blog (Don't forget to check out her blog if you have not yet)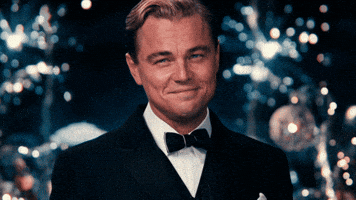 Congrats to her and others who got it right as well!!!Oh I forgot..Akki is Akriti@Recipe Of life!!!(Check out her blog as well!!)
---
A bit future planning?
I have seen a lot of bloggers doing the first impression thing so I thought why not do first impression for celebrating 400+ follows(We are currently 362+ and I guess we will reach that milestone soon..maybe next week,next day,next month,next year,next decade…okay okay I need to stop)
I want you guys to give your first impression when you first met me in the blogosphere and what do you think of me now…I won't take any offense even if you say that you thought I am immature or boring etc. etc…so I want your honest first impression and current impression of me..I will react to them after we hit 400+ follows!!
Hoping to see your first impressions and current impressions and your views on my story…Was the story good?Let's continue in the comments!
Here I am signing off again,