Ahoy-hoy! (I bet you are hearing reading this word after a long time)
Today is the auspicious day of…30th April and on this day I, Ananya Sharma, the sole monarch of Drawing My Fantasies Kingdom, officially end my hiatus and get back to work!JAI MAHISHMATHI!
I am missed you guys 3000 (Iron Man!!) and I know you guys also missed me a lot *everyone gets silent all of the sudden* okay so you did not miss me, no worries *everyone sighs in relief*
I am much better than before, thanks for all the lovely wishes! I am regaining my sense of smell,which is a good thing after all I could not smell litterally anything (By anything I really mean anything) My dad tested negative a couple of days back,and we are normalizing.The best thing is that—-MY BIRTHDAY IS PRETTY CLOSE..(Sorry for the caps,I get quite hyper when it comes to my birthday) It's on 7th May (one week later!!!) and I plan to do a special post on that day,and reveal my age
*after reading the previous phrase,you guys be like*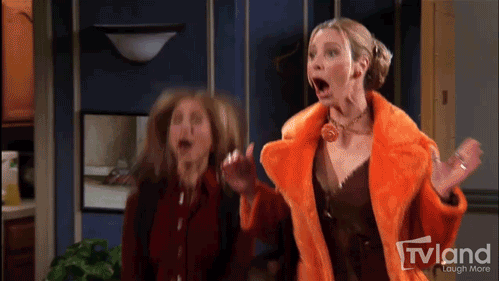 Yes I plan to remove the clouds of suspicion,confusion and mystery from the beautiful sky of my age…I am still a little reluctant to reveal my age,so I will think about it.
What's Going On In My Life
It's just going on..I really don't know how to describe it.The Covid situation in India is out of control,it's havoc here.People are not getting beds and sufficient oxygen supply here.Watching the news gives damn goosebumps these days, so my mother does not allow me to watch news.The world is helping India to overcome these difficult times.Countries such as USA,UK,UAE,Singapore,France,Russia etc. have healped India in many ways and are willing to help India as much as they can.Thanks a lot for the help,on behalf of India to these countries.Talking of my life,school is shut and we are having vacations.Much assignments have not been given to us,which leaves me idle most of the time.The worst part–this vacation is till 9th June.I am watching some K-dramas and web series these days.I finished watching all the episodes of True Beauty some days back,and I plan to review it in future.Ottoke Ottoke was so cute and funny at the same time!!!
Honsetly,I am really missing school.The fun we had,pranks,embarrasing moments,rants etc. I am missing them all badly.It's been more than a year since I went to school,all thanks to Covid.How can I forget West Bengal Elections!?Khela Hobe or Vikaas Hobe?–do let me know in the comments.CarryMinati's video are the best and I don't think anyone here would disagree.His video 'The Art Of Bad Words' is so hilarious 🤣!! (that's explict so children please stay away).BB's 'Holi Party' was freaking awesome– balloons and water guns 😂 (that's explict as well so children please stay away).Indian Youtubers are the best, no matter what 😎😂.I heard many songs as well— Save Your Tears Remix by The Weeknd and Ariana Grande is damn cool!!!
So Am I by Ava Max and NCT 127 is nothing less,I really loved Taeyong's part and it was my first NCT 127 song, and I wish to listen more of their music.
Anyhoo,I guess I have spoken a lot and I don't plan to proceed any further.The Flop Talks With Ananya's schedule has been updated, so don't forget to check it out and let me know if you are fine with it or you want to change it.I will be back on Monday with a post for which I am really excited (Guess guess)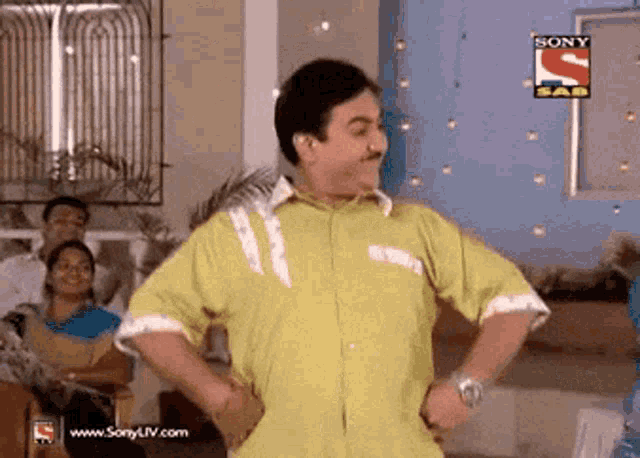 Here I am signing off,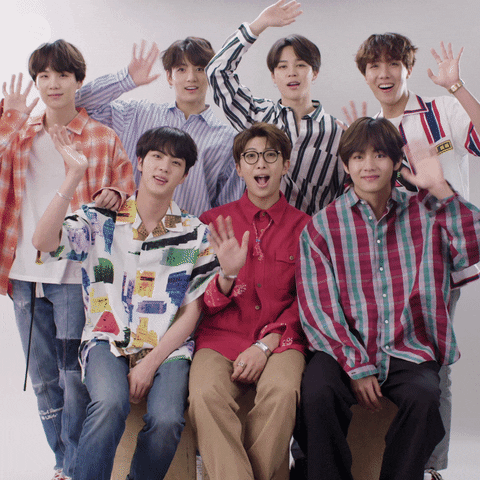 P.S–>I am really excited for 'Butter' and I am getting an instinct that it's gonna be something epic!!!How's The Josh ARMYs?