Ahoy-hoy!
Today is my birthday!!!!!!!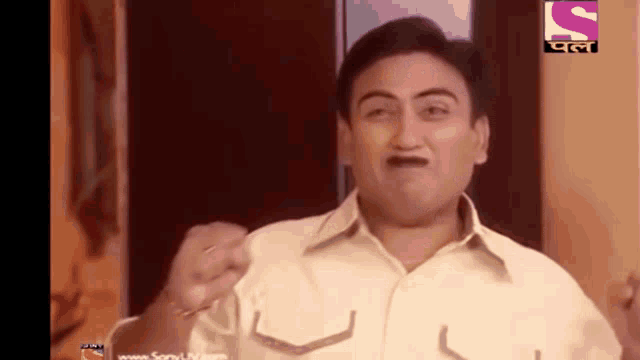 Today on 7th May, I was born! I have successfully completed another year on this Earth, I really have no clue how but I did! This post is really late, but I have an explanation.I got lots and lots of calls from my relatives, who call once a year.And trust me, it is very very awkward.
Me:Pranam *whoever the person is- taiji,bua,chachi, etc.* (I know I am really disciplined, thanks!)
Relative: Happy birthday beta!I am just wondering how time flies by so quick.It feels like yesterday when you were a toddler, and now you are *my age* years old. You remember when I came to Mumbai to visit you? You were just 2 years old!
Me: (thought:How can you possibly think that I remember something that old!?) Oh..
Relative: When are you going to cut the cake? Oh, it's lockdown in Delhi right?
Me: (thought:Please don't sprinkle salt on my wounds) Yeah it is.So no cake, I guess
Relative:Oh okay, where is your mom?
Me:(thought:Just run bro!) Mummmmy!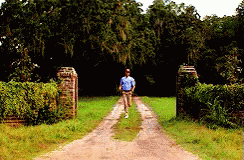 And on WhatsApp *trying my best to control laughter*
Some users will send you thousands and thousands of emojis and just "Happy Birthday" and some will send you just "Happy Birthday" and no emojis…This country is really changing!
I got many many wishes from you guys and for that I am super super grateful,thank you so much!Like Poorwa and Akriti were the first ones to wish me right at 12:00 AM, and Akriti wrote a post for me which you can check out right here, and I was so so pleased!Thank you so much guys!Many of you wished me at midnight and that was so so cool, like thanks a million to all of you, it really means a lot.And now, let's party!
Music for vibing~~
Food for munching~~
I guess this much is enough isn't it!?
Age Reveal!
So the moment has arrived when you will get to know *whispers:my age*.And I here I am revealing my age!
.
.
.
.
.
.
.
. (okay I will stop)
.
x+1 years!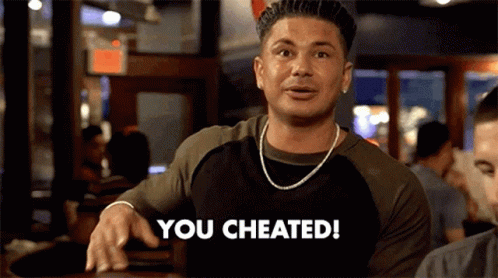 My age is x+1 years! It was x until yesterday, but now it's x+1!!I know after reading this you be like- It's cheating! but I love keeping you people in suspense, so maybe next time I will reveal my age.
I won't be changing my age in my introductory post, let it be x years only!
Keep on solving and guessing my age and what x+1=? (x can be a unreal number as well, so..)
Well that's all,thank you so much for making this day so so specail!Honestly, I thought this birthday would be the worst one , all because of the situation right now plus lockdown.But you guys showed so much love and affection which make me feel that this was probably the best I could get.Also about the cake, even I did not get to eat cake today, thank you corona *sarcasm X 100*.So can this picture do the job?
It's soooo mouth-watering, someone's hungry right now lol.This was the best I could do, Corona took away 2 of my birthdays, and I hope it does not take anyone else's birthday this year.May this virus go back to Wuhan, okay I was kidding, it should go to Mars 🙂
Thanks a million to each one of you, it means a lot! I purple you all!Now I am going back to work and answer calls *sigh*